The great smith & Brewer
T-Shirt Pre-Order is here!
You asked for shirts, and who are we to disappoint?
All shirts are climate neutral, 100% organic, fairtrade cotton.
We'll be taking pre-orders until midnight on the 31st October, and they will be delivered by the 1st december.
Women's/Fitted Size Guide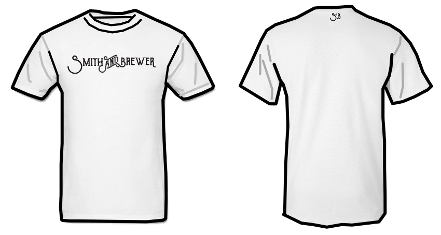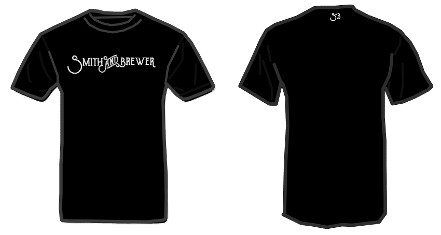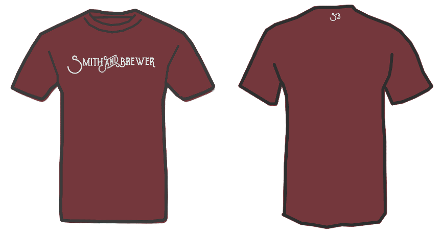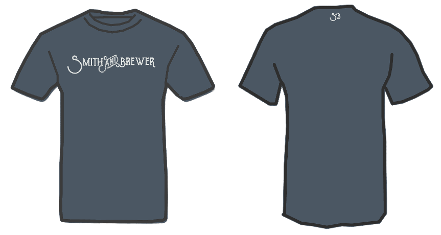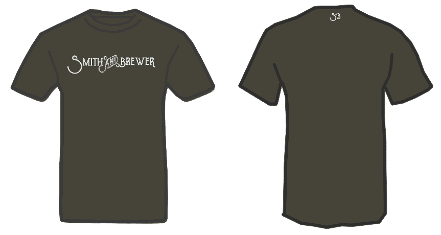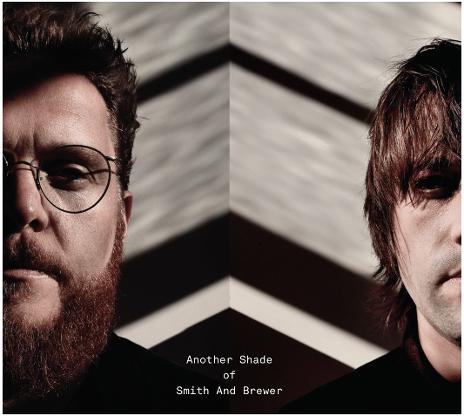 In January 2018 we moved into our friend's barn for a week and made a record. We hope you love it.
***ORDER BELOW***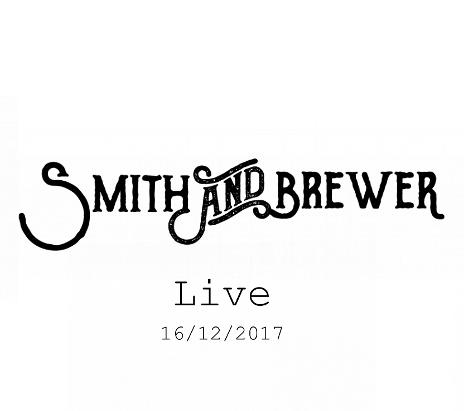 Recorded Live in December 2017, our first full length live duo album, released 2018.