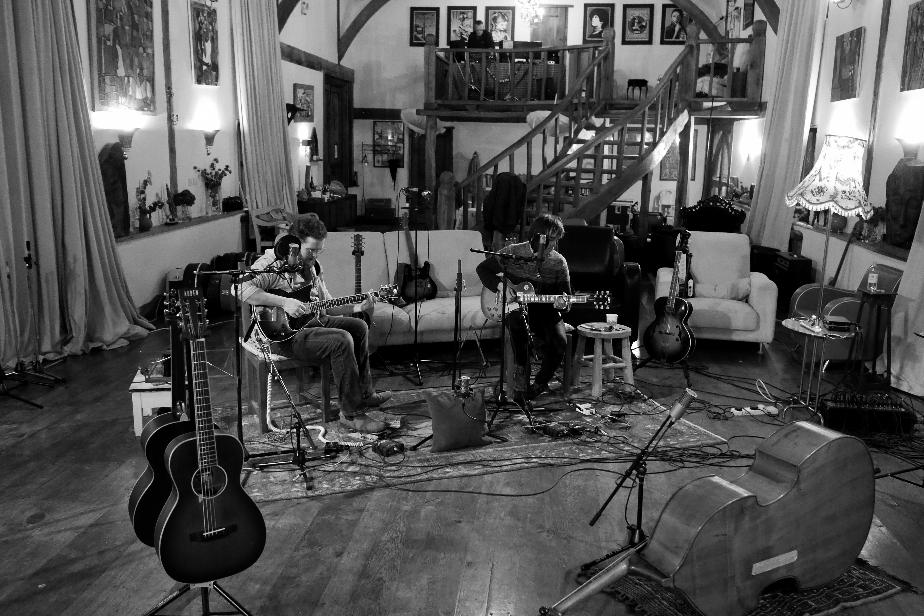 Regarding the recent cancellation of shows in Germany: (German translation below)
It was with great regret that we had to cancel two shows we were due to play in Germany this weekend (26th & 27th Jan) and return home to the UK. A situation arose that made it impossible for us to continue with the shows with a clear conscience. We cannot go into detail, but what we can say is that we do not tolerate violence and will not work with anyone who commits the crime of domestic abuse.
We are sorry to all those who were coming to hear us play, but we hope you understand that we will not overlook unacceptable behaviour in our friends, colleagues or associates.
We will be issuing more information soon, as well as fundraising for charities that help the victims of domestic abuse.
Ben & Jimmy
************************************************************************
Absage unserer Shows in Deutschland
Mit großem Bedauern mussten wir zwei unserer Shows absagen, die wir an diesem Wochenende (26. / 27. Januar) in Deutschland geplant hatten, und frühzeitig nach Großbritannien zurückkehren.
Besondere Umstände machten es unmöglich für uns, die Shows mit gutem Gewissen zu spielen. Wir können keine Details geben, aber was wir sagen möchten ist, dass wir häusliche Gewalt nicht tolerieren und dass wir mit niemandem arbeiten werden, der ein Verbrechen häuslicher Gewalt begeht.
Es tut uns sehr leid für alle, die gekommen sind, um uns zu hören, aber wir hoffen um Verständnis, dass wir inakzeptables Verhalten von unseren Freunden, Kollegen oder Geschäftspartnern nicht einfach übersehen werden.
Wir werden bald mehr Informationen geben und Fundraising für Wohltätigkeitsorganisationen, die Opfern häuslicher Gewalt helfen, durchführen.
"There's a timelessness to the neatly crafted songs that display their musical interplay and superb harmony vocals." - R2 Magazine