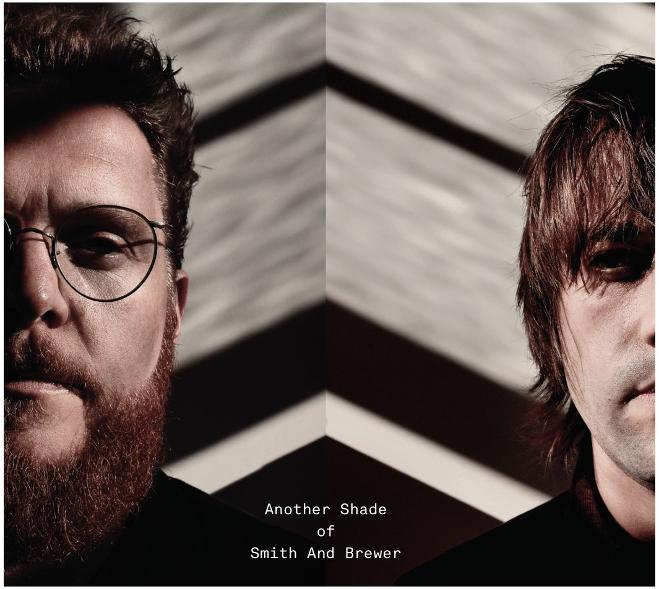 another shade of smith and brewer
In January 2018 we moved into our friends' barn for a week and made a record.
We wanted to record what we felt were our best songs, in the way we felt would suit them best, by playing together in a great sounding room, and pressing 'record'.
For some of the songs, we wanted a bigger sound, so we recruited our old friends Eric Lavansch on Drums and Tom Sinnett on Basses. We had a lot of fun.
Every morning after breakfast we'd make coffee, walk in to the barn, light the fire, and play music together. It was a wonderful way to make a record, and we hope you enjoy listening to it as much as we enjoyed making it.
Ben & Jimmy X
ORDER NOW -
'Another Shade Of Smith And Brewer'
Below(£10 + £2 Postage):